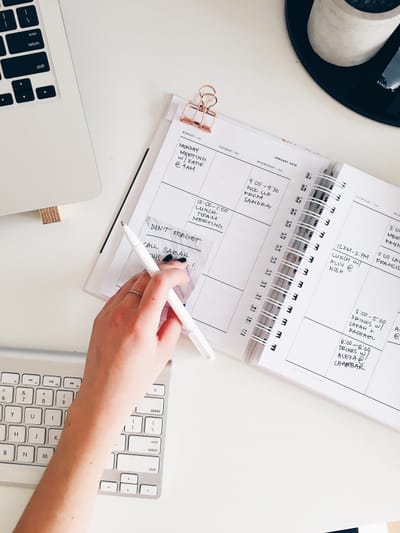 If you would like to book a FREE Security survey with Midland Home Security please go to our Contact Us Page.

Fill in the details and submit the form and a member of the team will get back to you to arrange a mutual time that we can come and visit.

Our Home service is free however this is limited to your location and the time of day you would like to schedule a visit and Midland Home Services may charge a small fee to attend the consultation if we feel it's some distance to travel however is will be discussed prior to booking the visit and payment will be made at point of confirmation.*

*Midland Home Security also may wish to cancel a visit due to unforeseen circumstances and will not be held responsible for the cancellation of the visit however an alternative date and time will be offered at the time of cancellation.